"Her voice sounds like chocolate chip cookies coming out of
the oven."
"Debi is a talented actor [and] a pleasure to coach and direct. Debi is always present, brings a good attitude, and she's always a professional."

  
"You made ME cry in that scene and I wrote it!!!!!

 

You did a phenomenal job and I couldn't be happier!"

  
About Debi
Intelligent, nurturing, conversational. Warm and witty and just a little offbeat.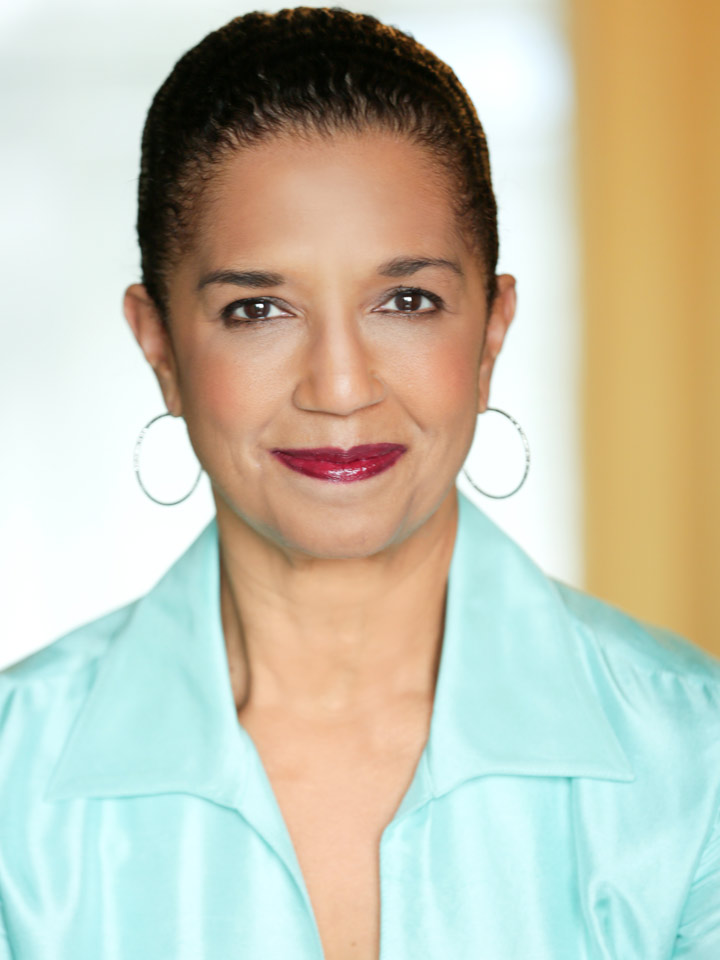 I'm a voice actor based in Cleveland, Ohio. Versatility is my strong suit — I'm the caring mom, the buttoned-up lawyer, the evil queen, and, if the job calls for it, a baby octopus.
Growing up, I spent way too many hours in front of the television watching I Love Lucy reruns, Loony Tunes, and movie musicals. So, I guess you could say that my biggest influences have been Lucille Ball, Barbra Streisand, and Bugs Bunny.
After studying theatre at Webster University and the American Academy of Dramatic Arts, New York became my home. From there I traveled the country performing in summer stock and regional theaters.
As a singer, my musical home is jazz and its cousin, the bossa nova. I learned Portuguese so I could sing those beautiful Brasilian tunes in their original language. I may not be fluent, but I have had natives tell me that they were sure I was a carioca (a native of Rio) after they'd heard me sing.
I've also managed to squeeze in a career as a legal assistant, move across country (three times!), and successfully raise a blended family… which is not for the faint of heart!
Now that I've told you my story, I'd love to tell yours.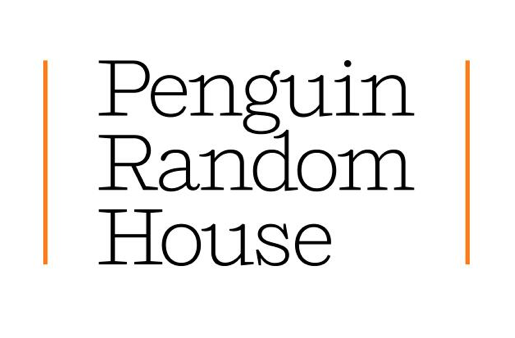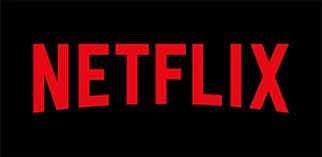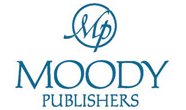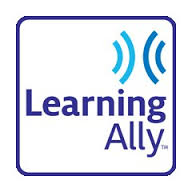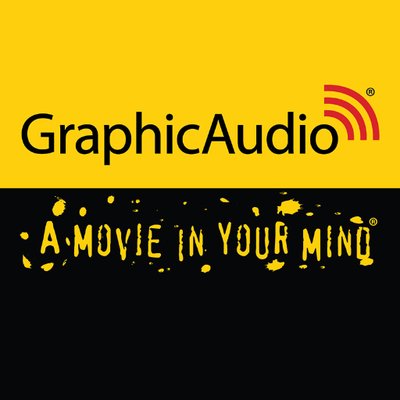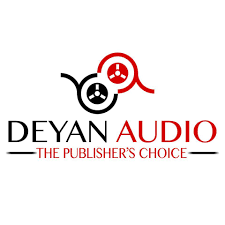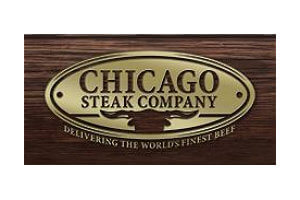 [email protected]
Phone Number 818.538.9877
Representation:

Avail Artist Management
Andre Murphy
[email protected]
747.474.6090
The Talent Group
Pennsylvania, Ohio, West Virginia
Doug Snyder
216.622.8011
[email protected]
Sound Treated Professional Home Studio
Rode NTG4
Focusrite Scarlet 2i2 Interface
Mac Mini
Audacity
iZotope RX Standard
Zoom/Skype/Discord
Contact Debi about your next project